July 6-23 – Compton, LA
July 11/12 – Lotus Festival, LA
July 25 – Chicago, DragonBoat
Every Thursday Chicago, IL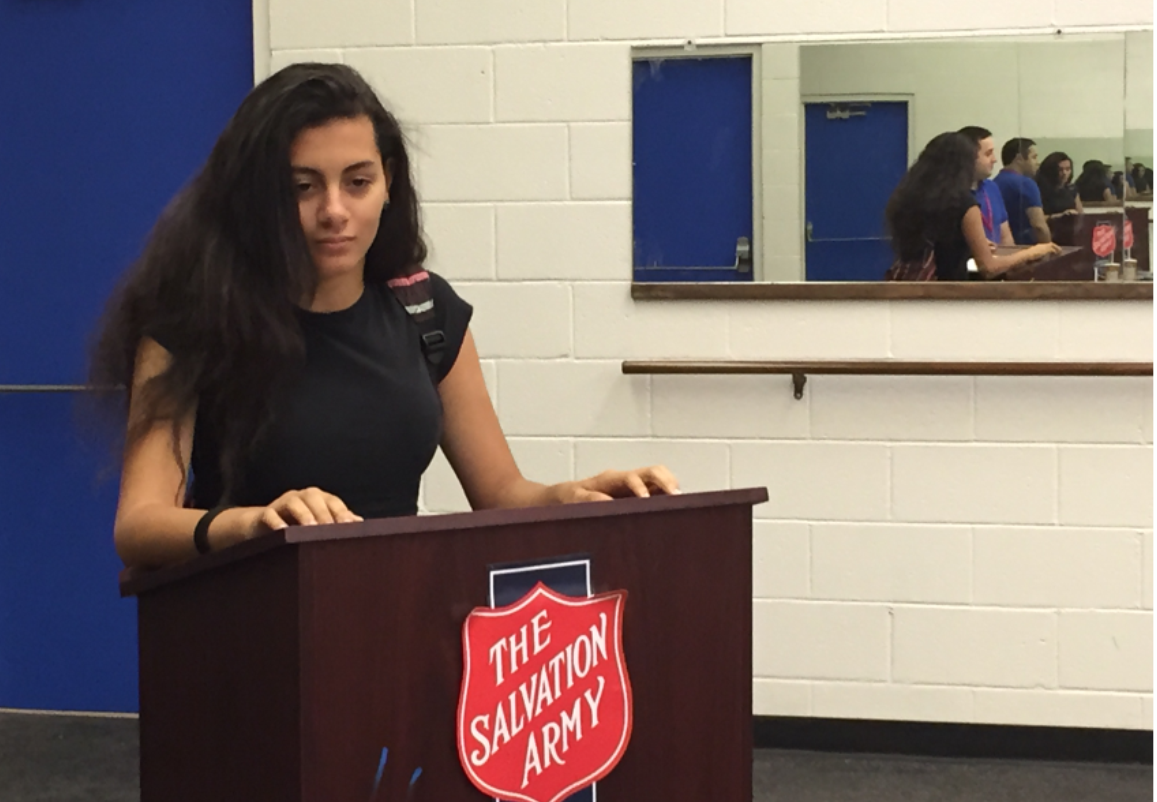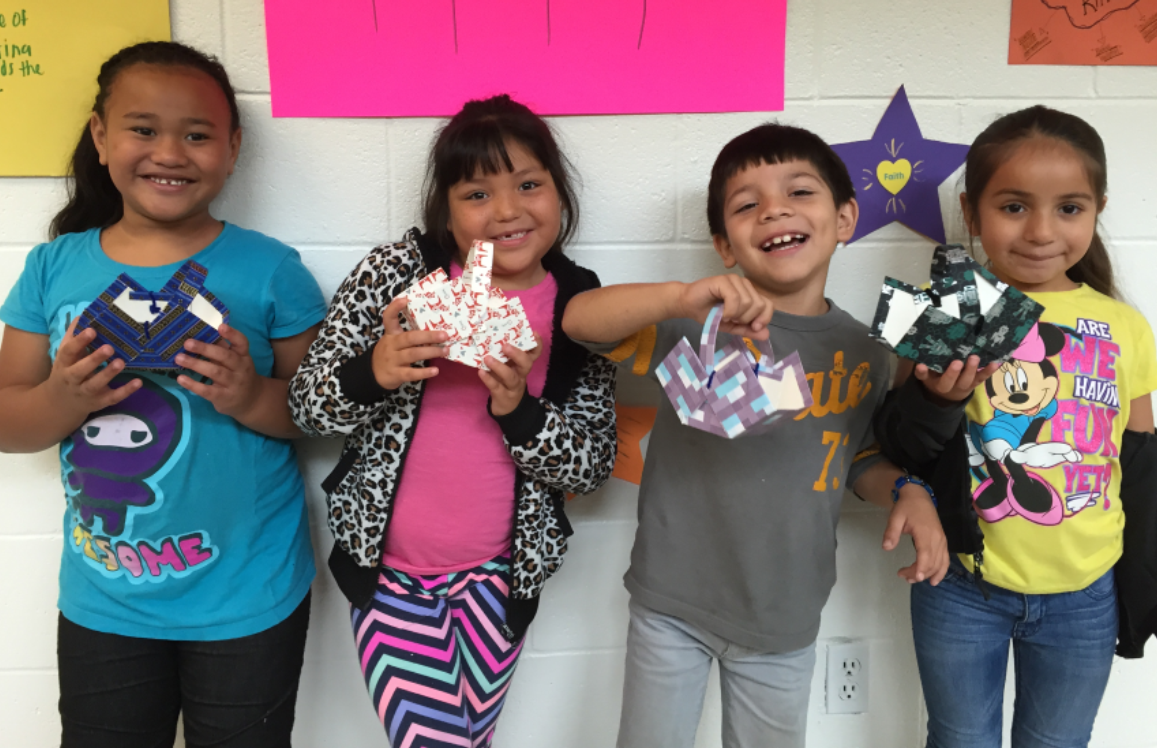 Compton, CA — REACT (Reiyukai Active Care Team) is one of the projects promoted by Reiyukai America to inspire current Reiyukai members and newcomers to become a more active presence within the community. Its mission is to look out into the community, assess the problems or needs of that community and then provide a reaction! During the month of July, Reiyukai America was invited by the Salvation Army Compton Corps to organize projects for the youth who visit the facility during the summer camp. One of the volunteers there is a Reiyukai America member.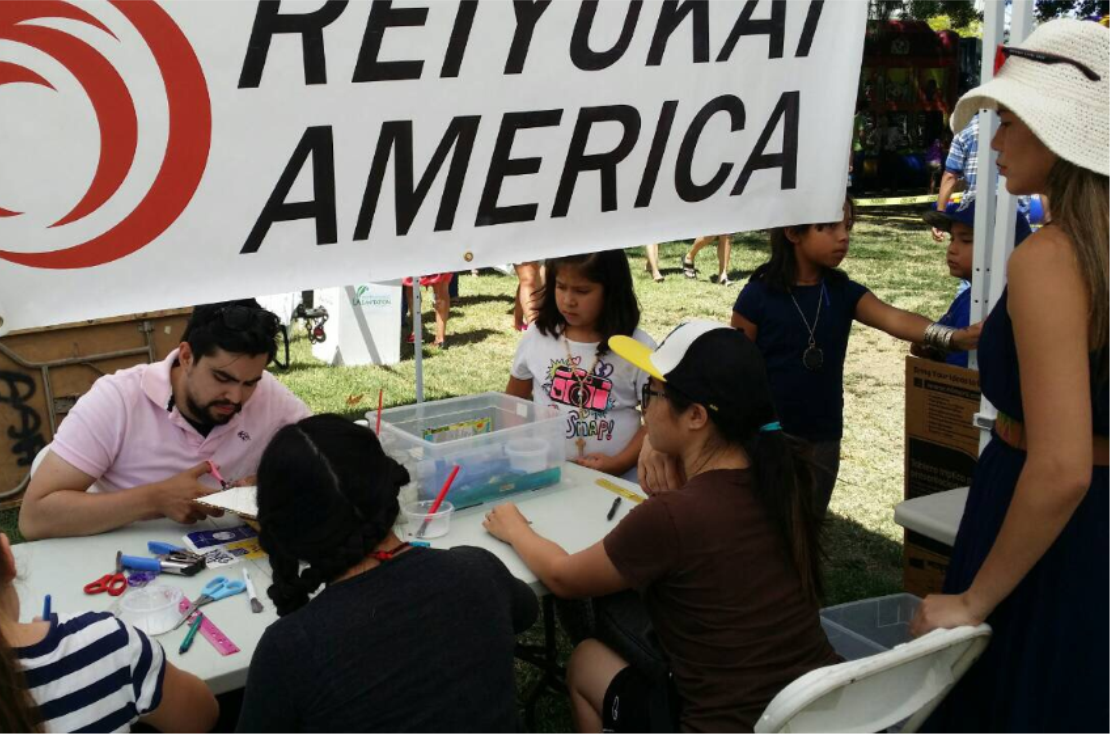 Above: July 11 & 12 @ Lotus Festival, Echo Park, Los Angeles, CA
Below: July 25 @  Walgreens Chicago International Dragon Boat Festival, Chicago, IL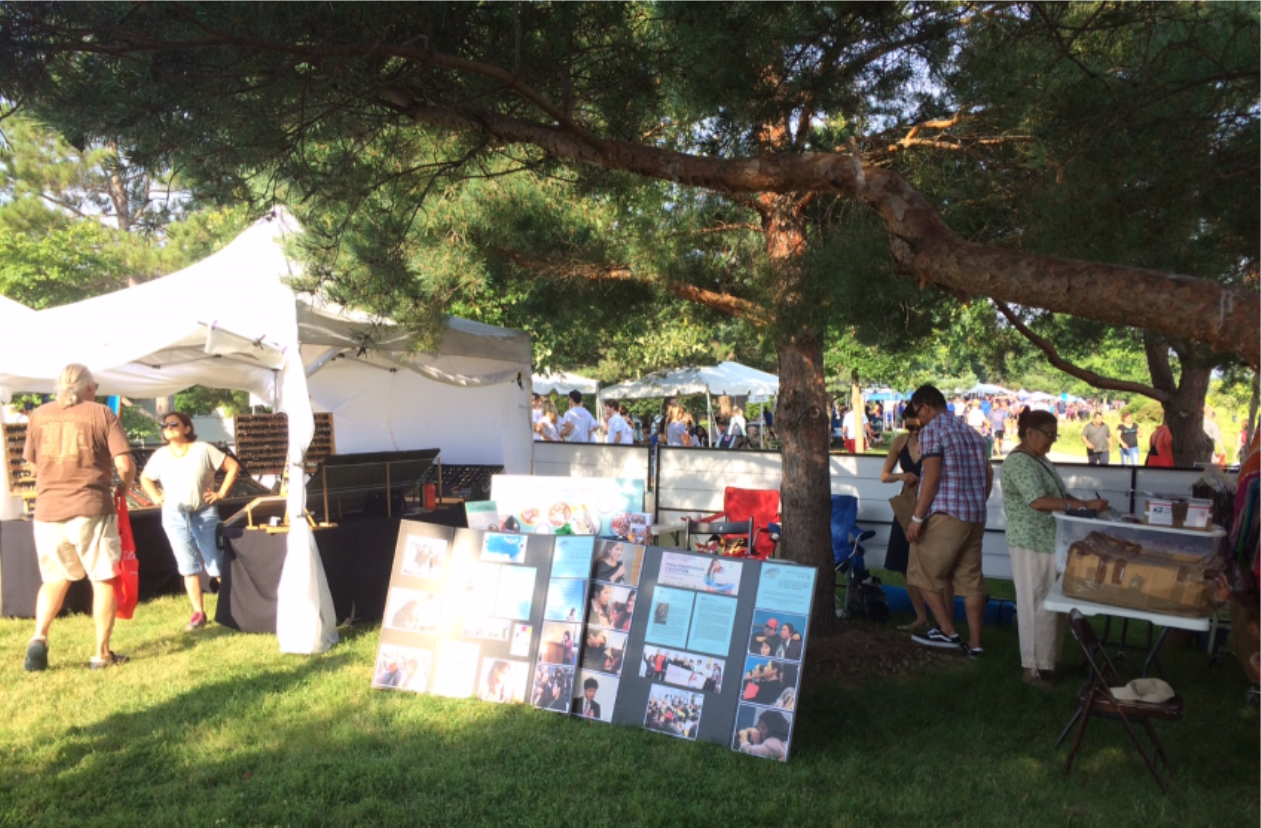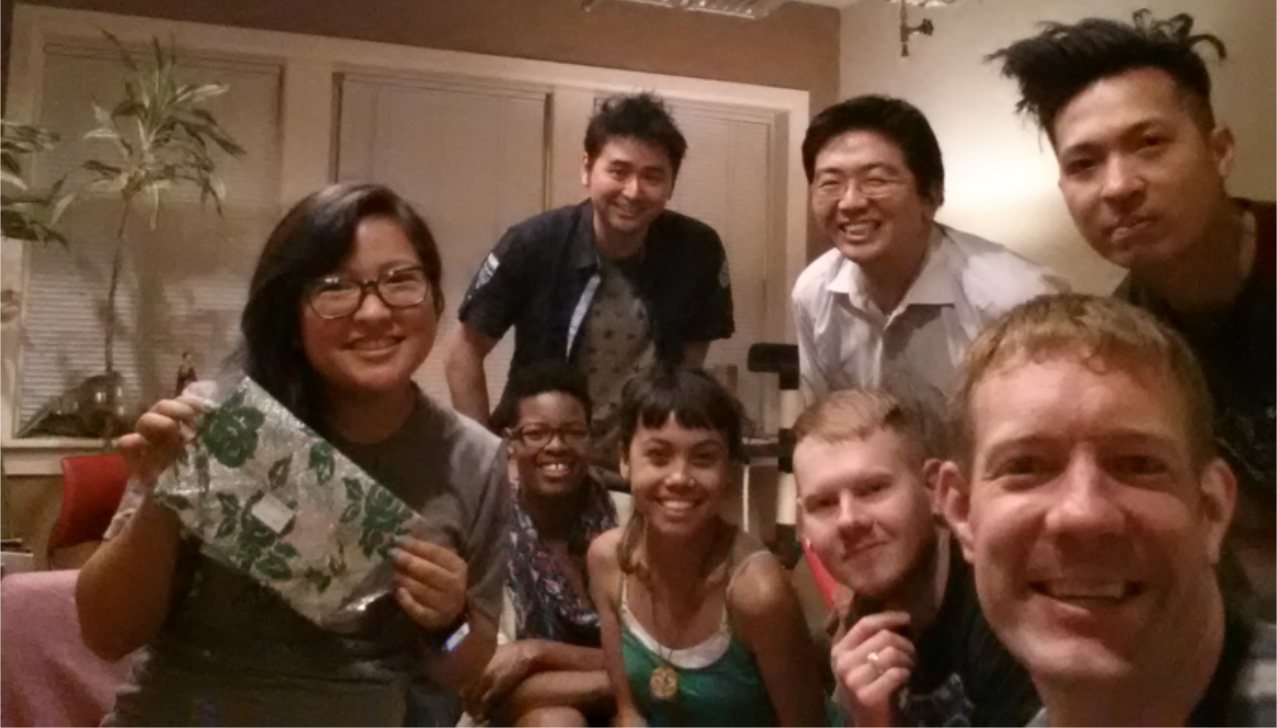 Chicago, IL — REACT members in Chicago gets together every Thursday for a Reiyukai Gathering.
The gathering usually begins with a mediation followed by a powerful group recitation of the Blue Sutra. After that, members discuss what they have been going through and exchange ideas about what they have seen/read in the Blue Sutra. Interested? Come check them out!