April 13-22 Friendship Without Borders Creates the Future
April 25 Reiyukai Calling to Action to Support Nepal
April 25 Reiyukai Creative Recycling @ Montebello, CA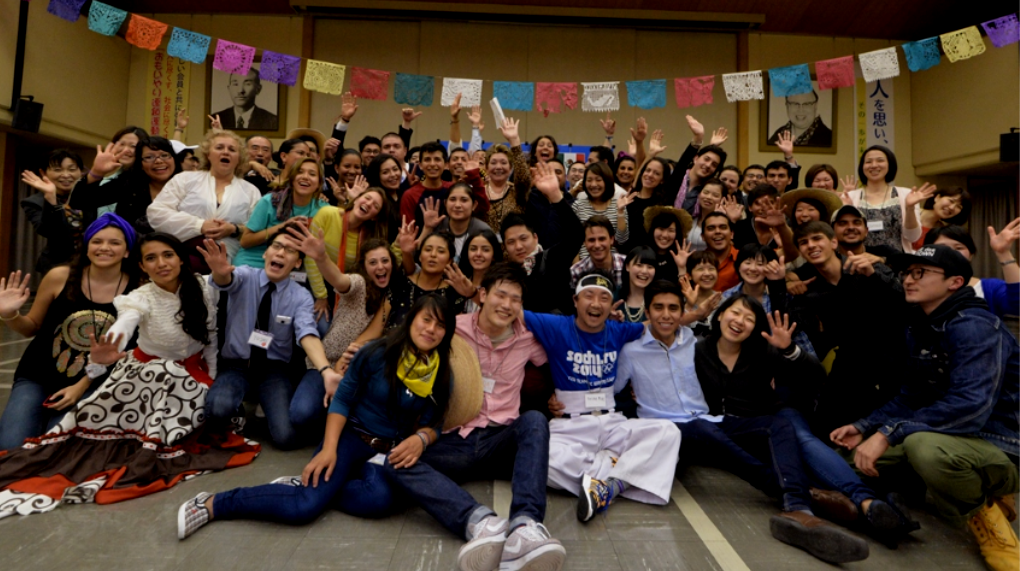 April 13-22 Friendship Without Borders Creates the Future -Tokyo, Japan ― From April 13th to the 22nd, Luisa Sosa and Guadalupe Delgado, co-winners of the 2015 Letter to My Parents ContestTM  in Chicago, traveled to Japan as delegate members of the cultural program—Youth Cultural Exchange US-Mexico-Japan. The Youth Cultural Exchange US-Mexico-Japan is an educational program for young Hispanic leaders in the US and Mexico. It started over two decades ago with an initiative from the State Government of Guanajuato, Mexico.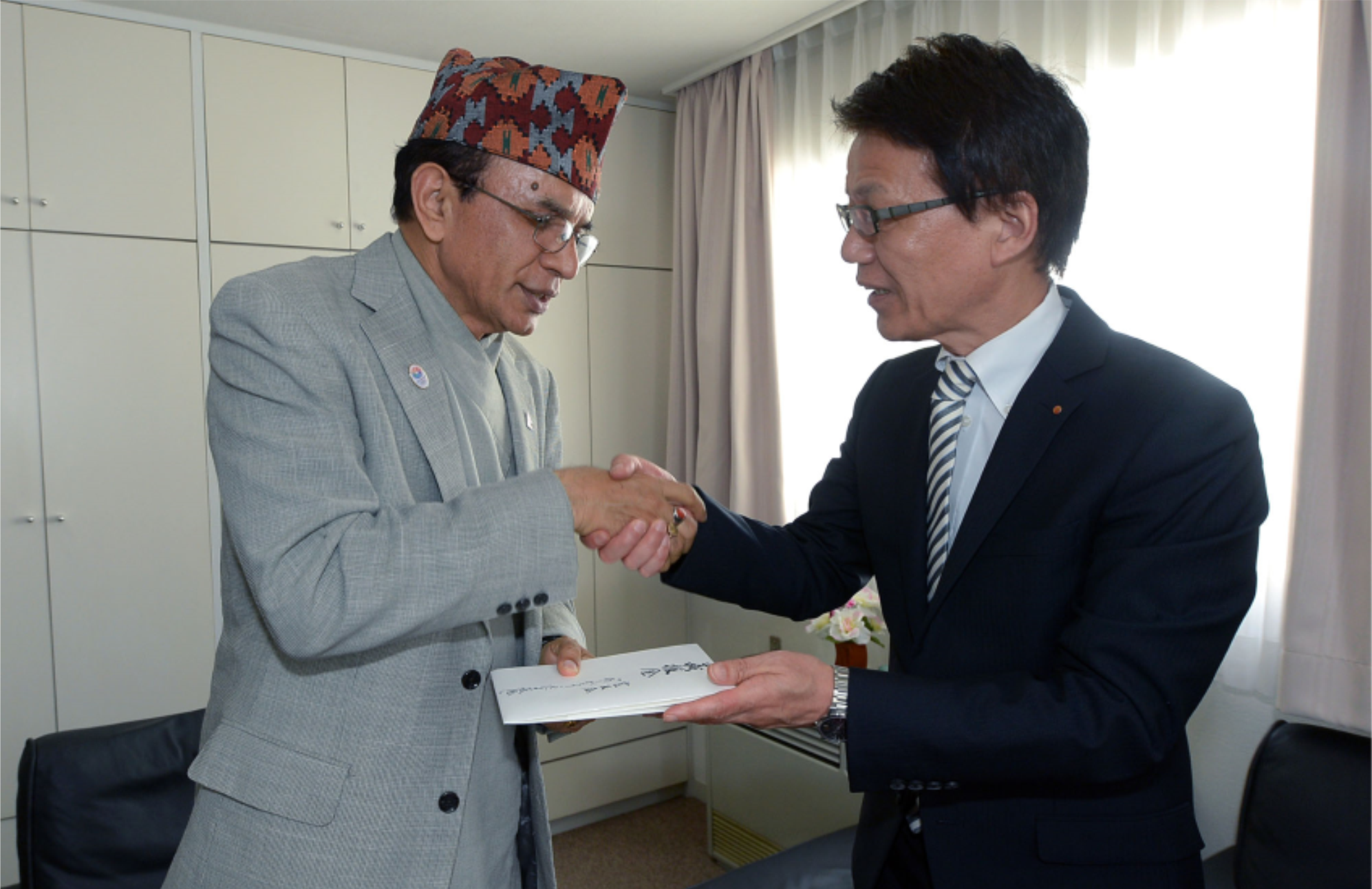 April 25 Reiyukai Calling to Action to Support Nepal – On April 25th, a powerful earthquake of 7.9 magnitude struck Kathmandu, the capital city of Nepal. Many buildings were destroyed, lives lost, victims injured, and a wide area of Nepal and the neighboring countries was devastated. Upon receiving this tragic news, Reiyukai Headquarters immediately decided to donate a total of ten million yen from the Arigato Kodama Fund to support the people of Nepal. On May 1st, Yoshio Kawai, Reiyukai's Chief Exectutive Director, visited H.E. Madan Kumar Bhattarai, Ambassador Extraordinary and Plenipotentiary of Nepal in Japan, to donate five million yen to the Government of Nepal. He also visited the Japan Platform, an international emergency humanitarian aid organization which offers the most effective and prompt emergency aid in response to global emergencies, focusing on issues of refugees and natural disasters, to support the cause of disaster relief in Nepal. To donate please click HERE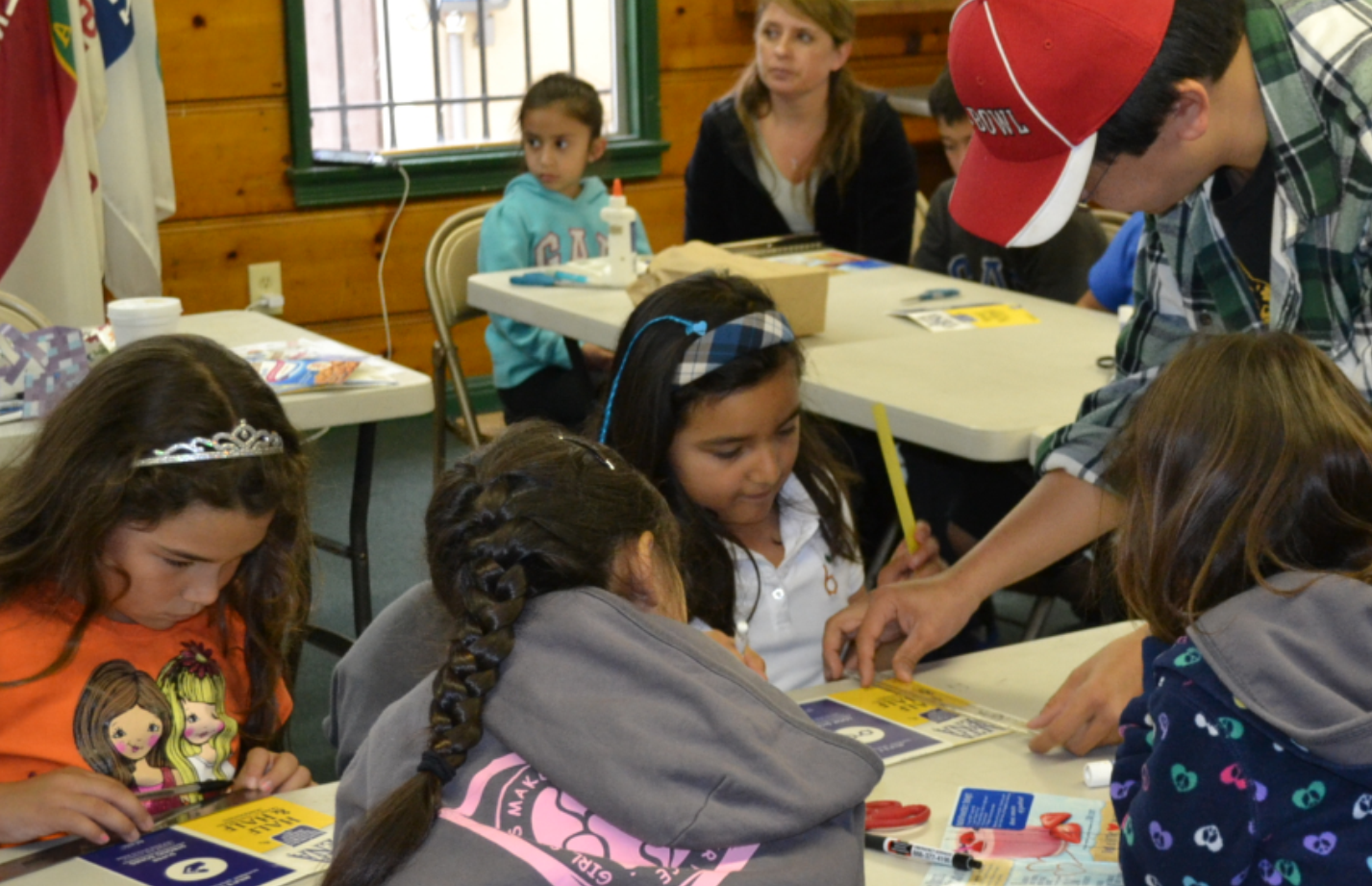 April 25 Reiyukai Creative Recycling @ Montebello, CA – Reiyukai Creative Recycling teaching the Boy Scouts Troop #45 and Girl Scouts Troop #5631 how to recycle.