Feb 08 – Mrs. Kimi Kotani Memorial Service
Feb 14 – Hawaii's Plantation Village
Feb 15 to 24 – Mr. Masaru Miyachi Visit
Feb 28 – Danza Floricanto Event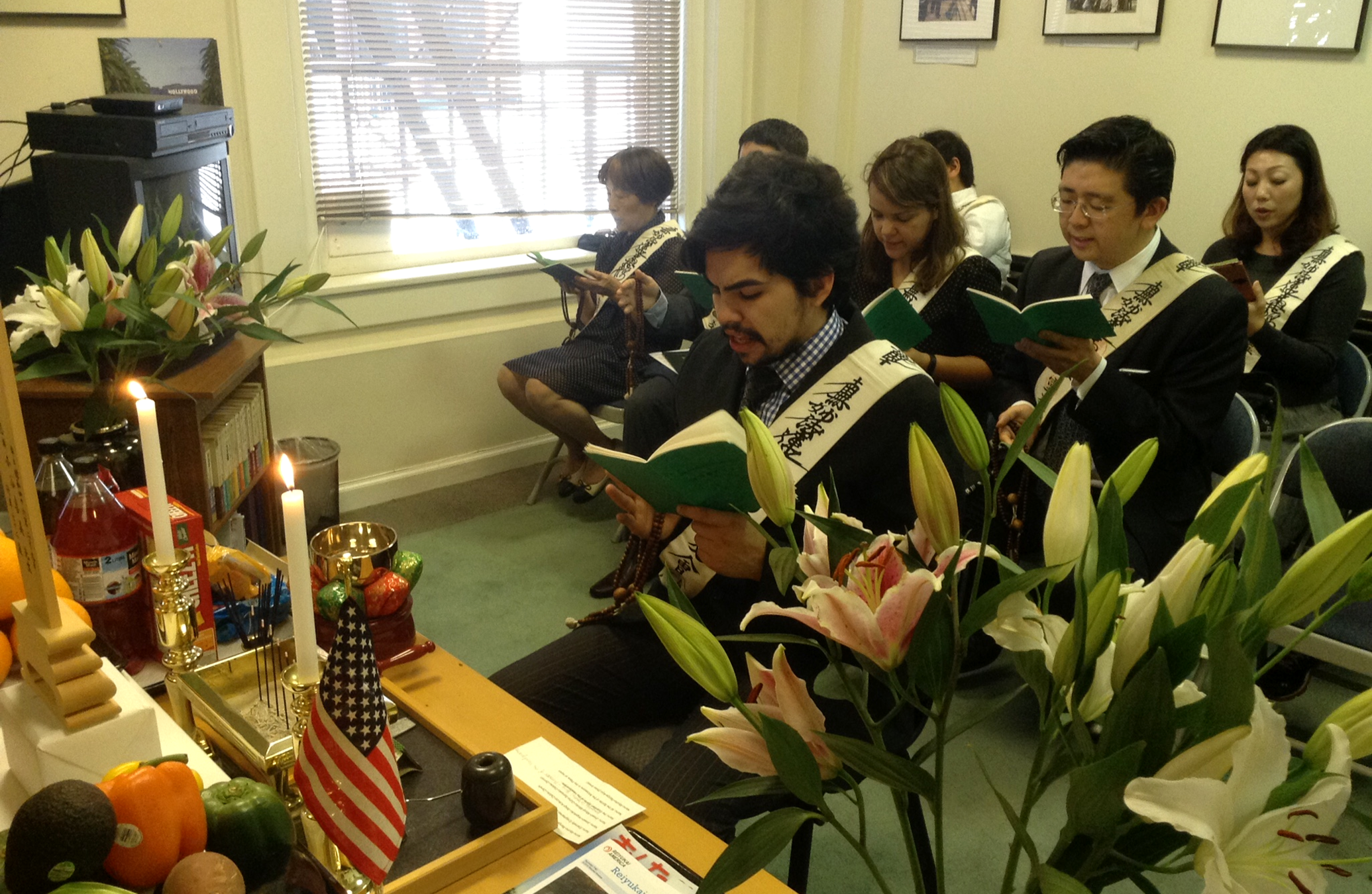 February is one of the most meaningful months of the year as the world-wide Reiyukai community commemorates the efforts and achievements of Co-Founder, Mrs. Kimi Kotani, who passed away on February 9, 1971.
This year's commemoration was especially significant as Mirokusan—the young leaders training facility constructed in Japan under the leadership of Mrs. Kotani fifty years ago—completed its reconstruction and was re-inaugurated in January.
In California, members from Pasadena, Los Angeles, Long Beach, and Orange County gathered at the Reiyukai America Pasadena Center on Sunday, February 8th, in honor of Mrs. Kotani.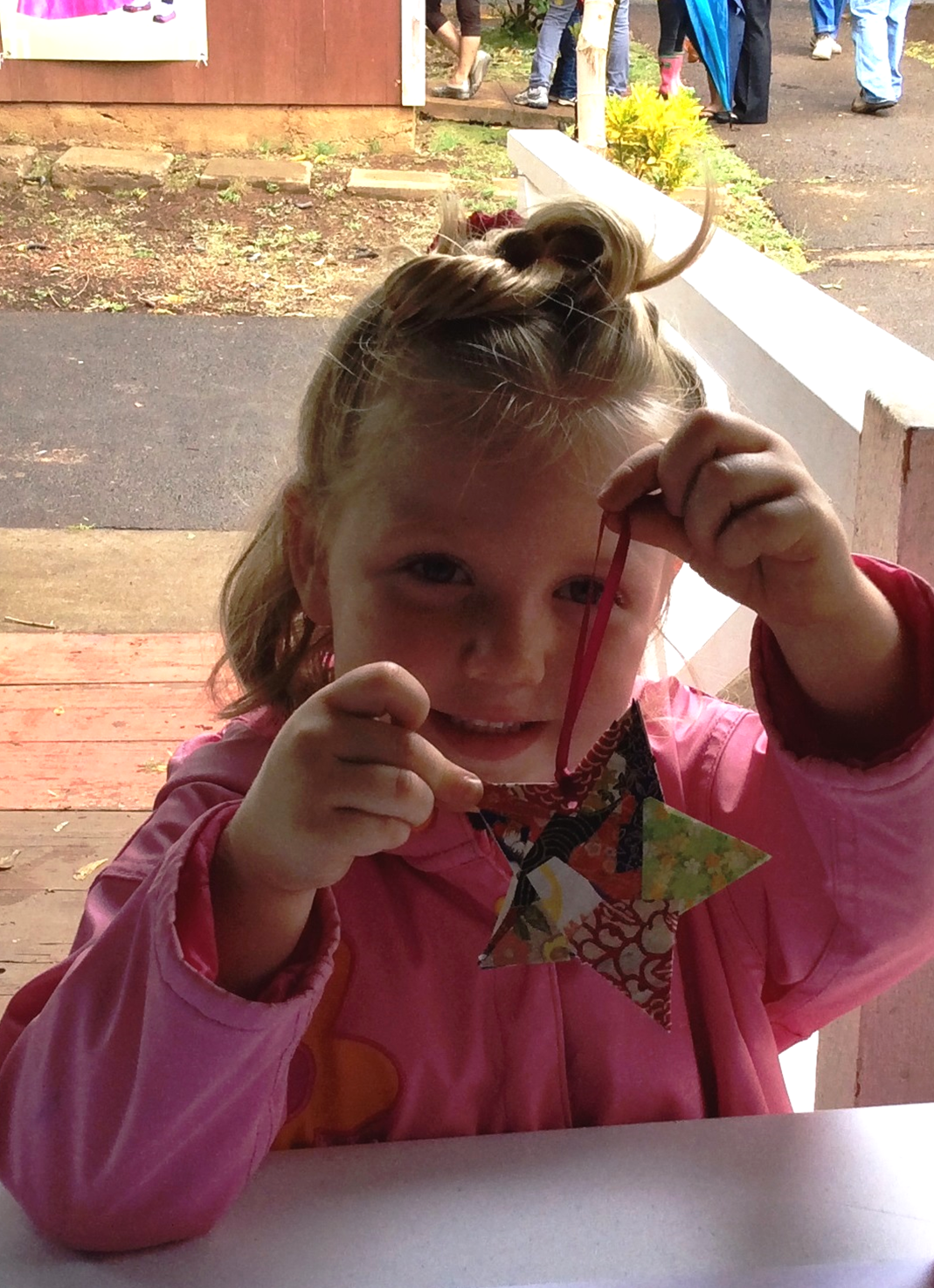 Waipahu, HI -On February 14th, during the Chinese New Year's Celebration at Hawaii's Plantation Village, those who visited Reiyukai America's booth had huge smiles on their faces while making a colorful star-shaped craft from recycled materials. Locals were interested in listening to the active Reiyukai member about Reiyukai America's mission and its activities in the Hawai'i area.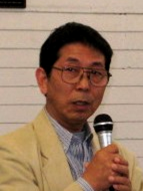 From the 15th to the 24th of February, members of the 8th Branch in California enjoyed the visit of Mr. Masaru Miyachi, Leader of the Miyachi Branch. He visited cities such as San Jose, Los Angeles, and San Diego—meeting with both people that Mr. Miyachi himself had invited to become members and newer members of the 8th Branch.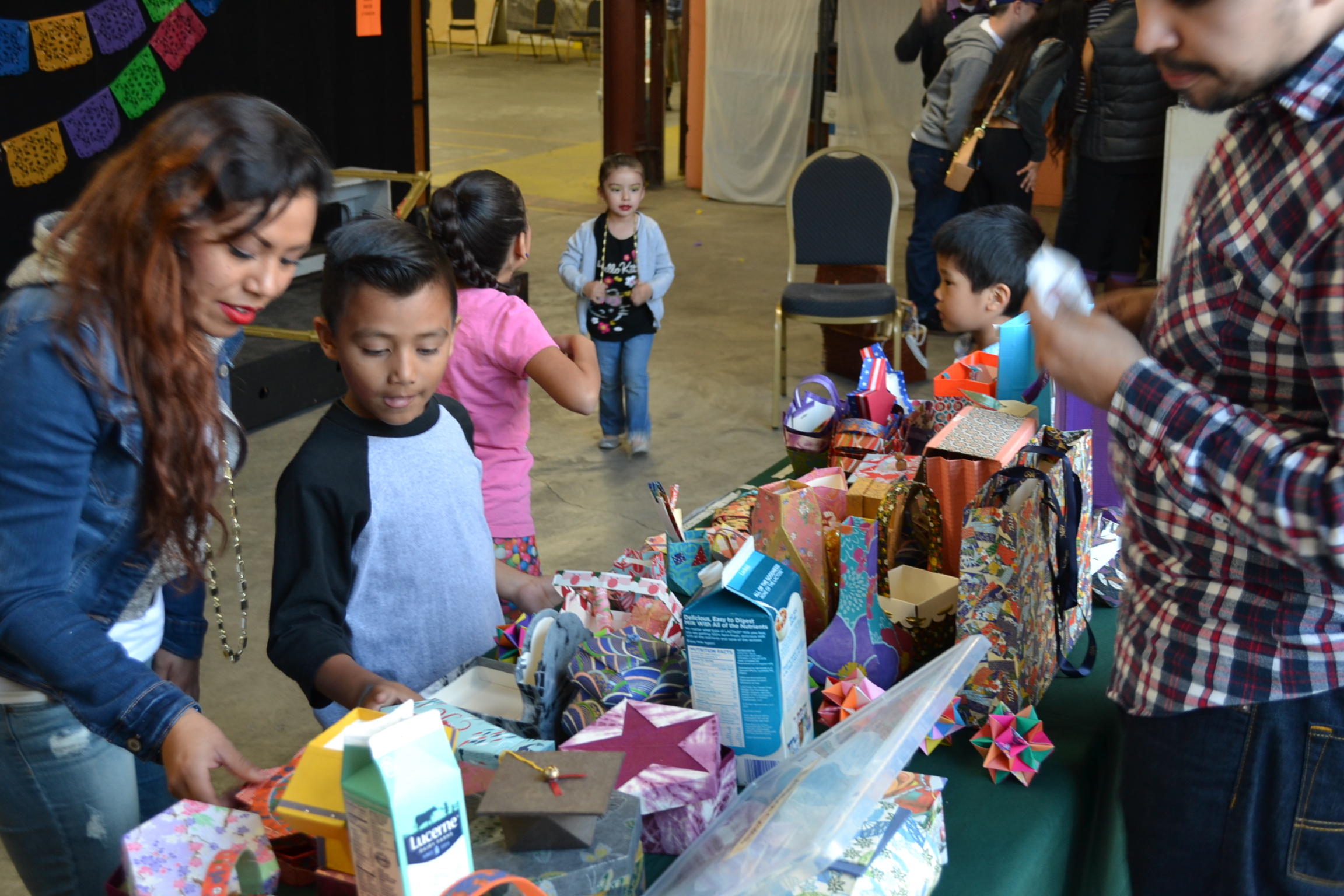 On February 28 Reiyukai Creative Recycling was asked to participate in this years Danza Floricantos 2nd Anneversity event 'Carnival Estilo Floricanto'.