August 02    Historic Filipinotown Festival 2014
August 9-10  Los Angeles Tanabata Festival 2014
August 16-17 Chicago Members Visiting Mexico
August       Meetings with local leaders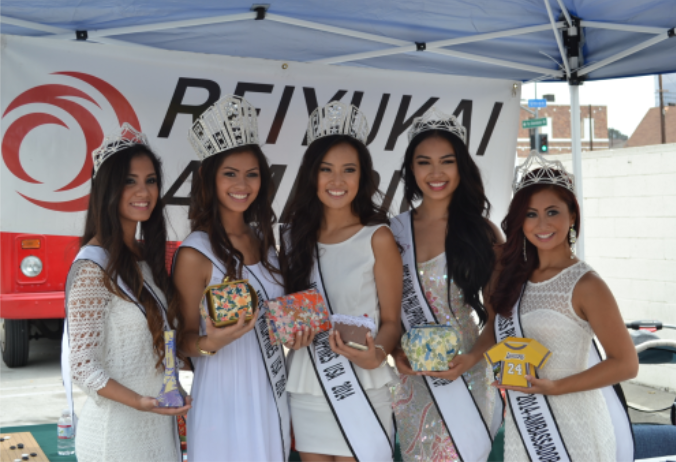 August 2 – Did you know that the Historic Filipinotown in Los Angeles is the first officially designated Filipino district in the country? Every year, in order to preserve the culture and traditions of the community – the district organizes the Historic Filipinotown Festival. It was a great honor for Reiyukai America to be at this festival where representatives from Reiyukai America had the opportunity to explain its activities and network with local leaders who are striving for the development of their community!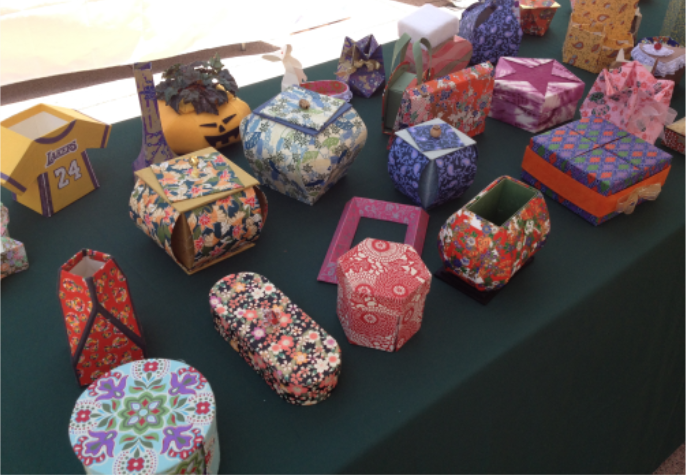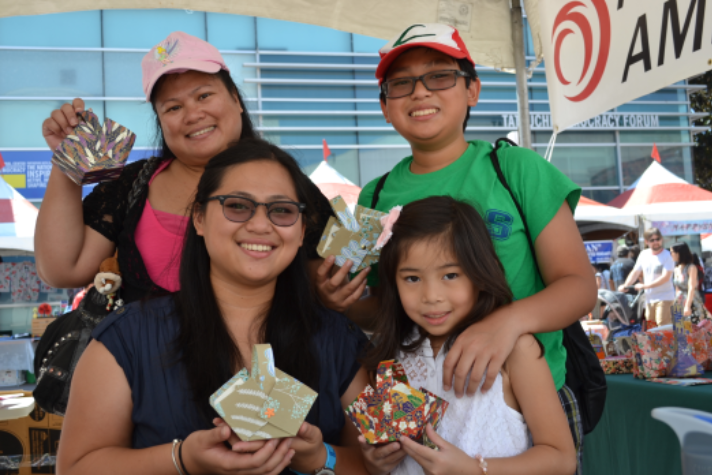 August 9/10 – Every year, Reiyukai America's LA members enjoy participating at the Tanabata Festival. For two full days, many people from different cultural backgrounds visited our booth to learn about the variety of activities and projects that take place within the region. Many people signed up for their annual membership in order to take part in the events. Many of those who did not sign up during the festival have attended the regular activities afterwards and have applied for membership. How awesome is that! Welcome new members!!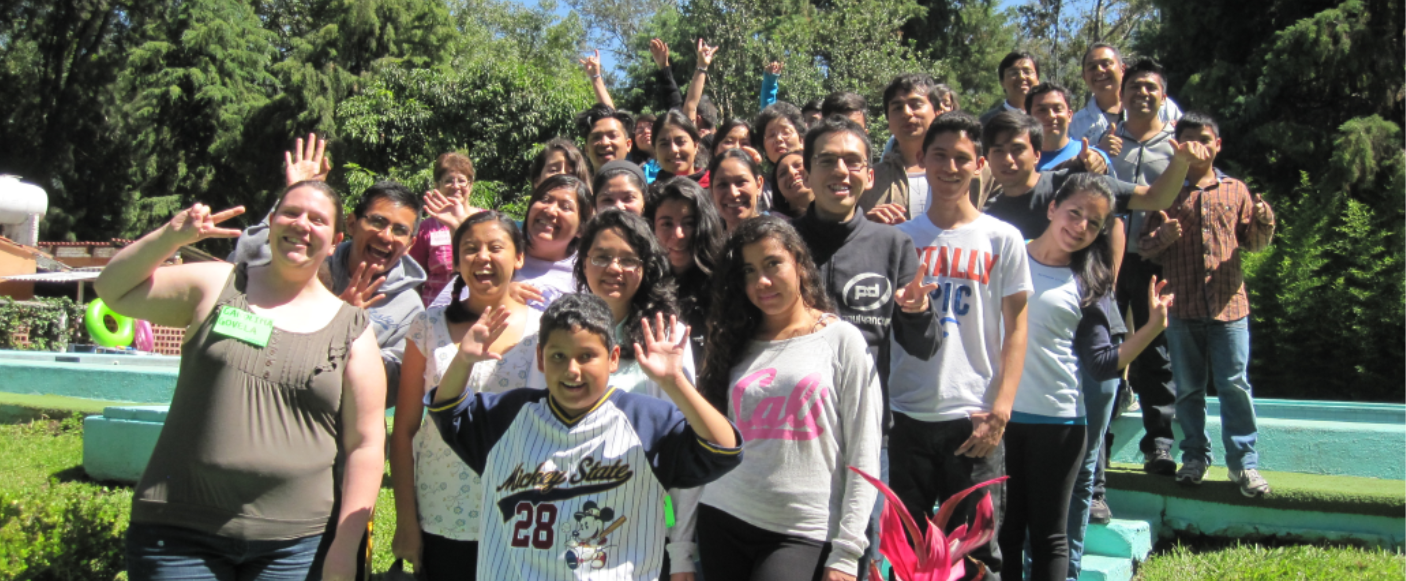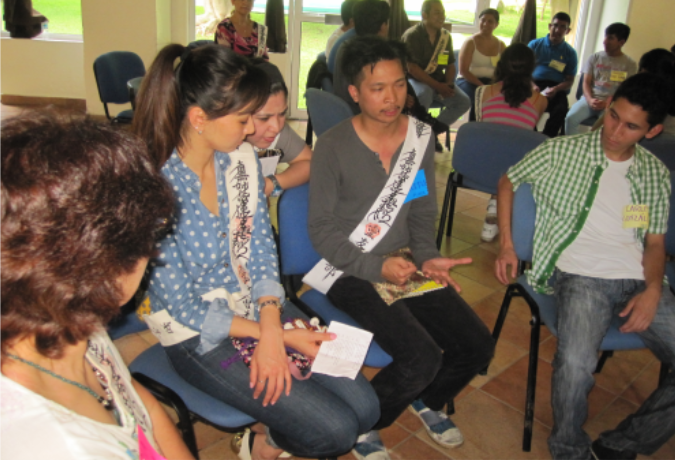 August 16/17 – Reiyukai in Mexico organized the "Young Adult Leadership Retreat" and were joined by two REACT members from Chicago. During the two-day program, the participants from Chicago had opportunities toexplain their activities, exchange ideas about how to promote the activities of Reiyukai, and interact with the Mexican members.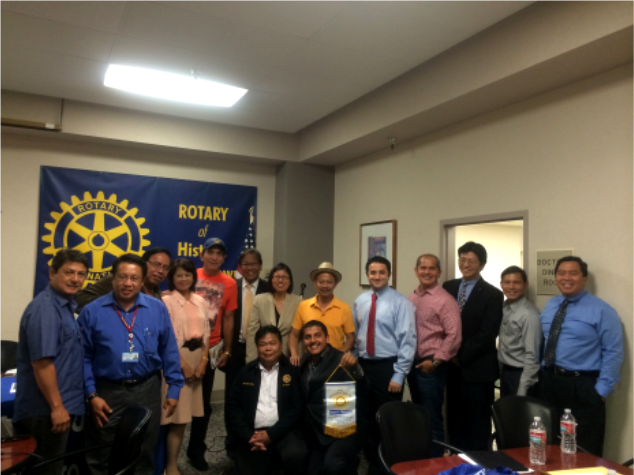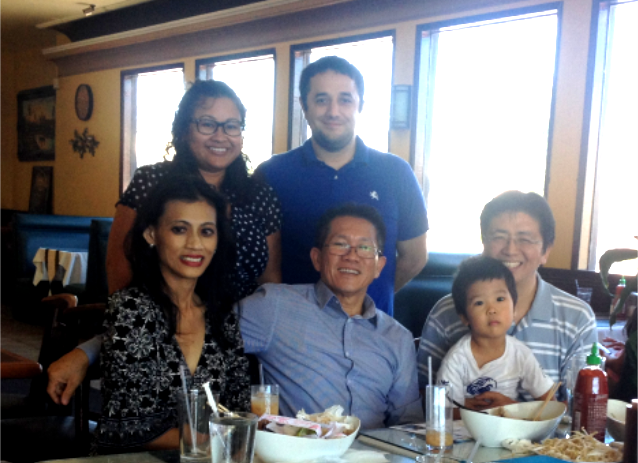 August Meetings with Local Leaders – The first story (picture) is of the Rotary Club of the Historic Filipinotown who was particularly interested in the Letter to My ParentsTM project. Later, representatives from REACT had a serious discussion about the project and the possibility of incorporating it into their lead writing program. We are very excited to be a part of this partnership so that REACT Los Angeles maybe able to bring this family-changing project to all of the people in the Filipino community. The second story (picture) is the update of our involvement with the kind people of Cambodia Town in Long Beach. REACT representatives met with American Red Cross Khmer Ambassador, Charles Song, who was introduced to the Letter to My ParentsTM Contest by a very active recent Annual Member of Reiyukai. With his kind endorsement, REACT will now continue to pursue meeting with local Khmer leaders in the area – with a view to introducing this enriching project to the community, as an inspiration to family unity.