July 19-20   Lotus Festival 2014
July 26           Dragon Boat Festival 2014
July 27           Kundiman 808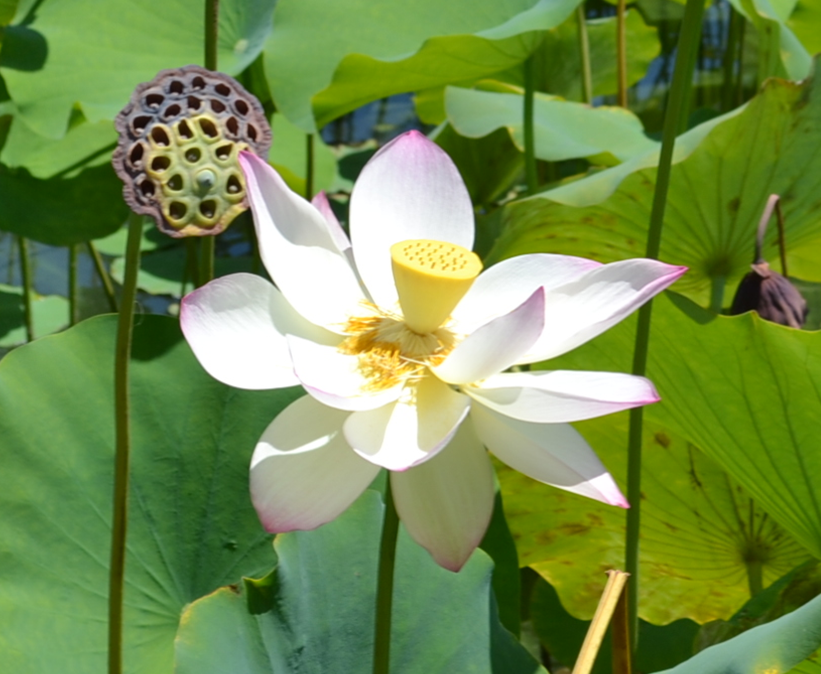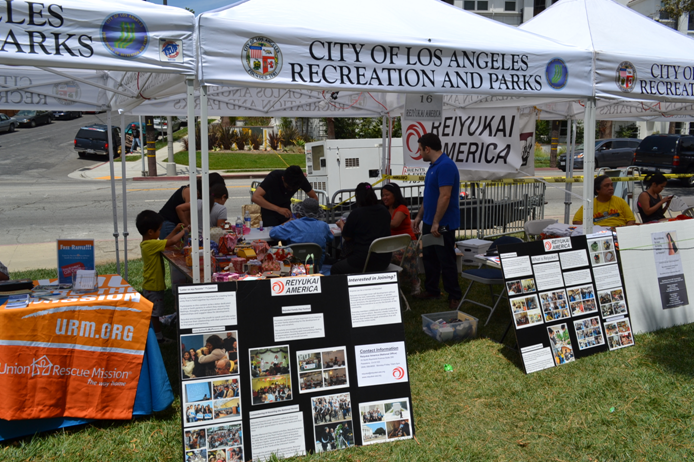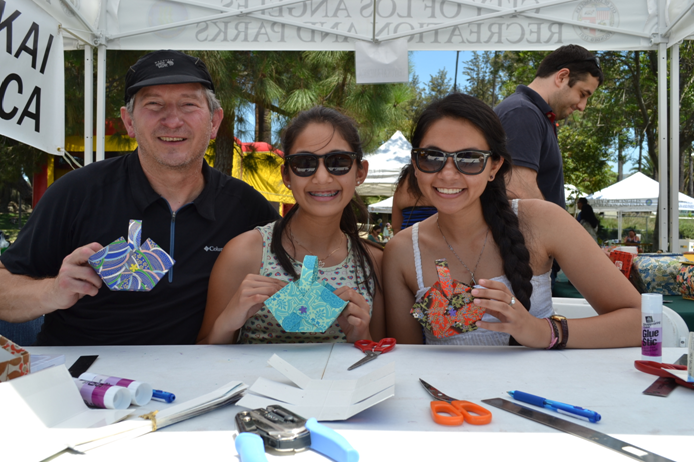 July 19/20 – Reiyukai America was delighted to be a part of this amazing community event! The last time Reiyukai America participated was in 2011! At the Reiyukai America booth, participants enjoyed a free workshop to experience the magic of Reiyukai Creative RecyclingSM and the displays about the activities and projects that currently Reiyukai America promotes in the Los Angeles area. Reiyukai America staff enjoyed having great conversation with many people who showed interest and curiosity about what Reiyukai does. There were several people who signed up as a member to continue enjoying and learning more about the ideas of Reiyukai!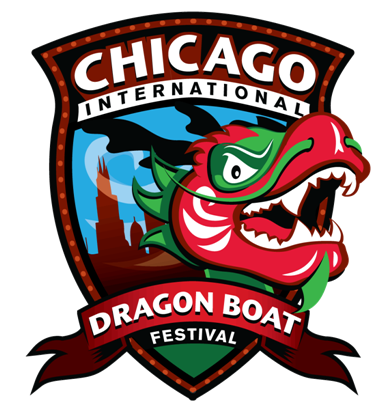 July 26 – Young Reiyukai America members in Chicago area enjoyed their first booth presentation at the Chicago International Dragon Boat Festival! Many who were participating at the boat race stopped by the Reiyukai America booth and learned about the local Reiyukai activities that take place in Chicago area.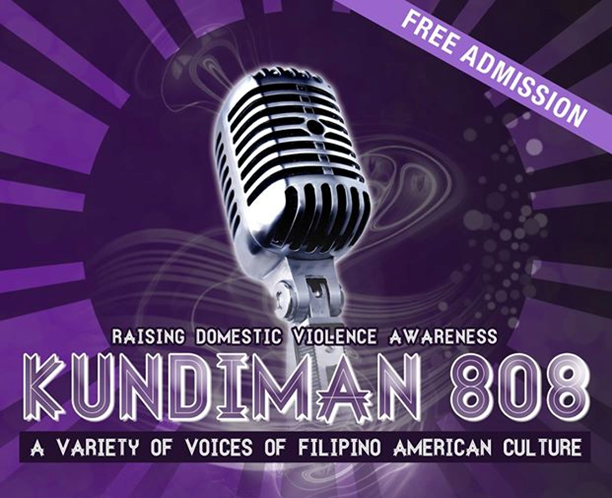 July 27 – Last but not least, Reiyukai America attended Kundiman 808—an event that share a variety of voices of the Filipino-American culture! During the event, the Letter to My Parents Contest was introduced to the audience as one method of expressing the ideas and thoughts of the youth!