June 21 Piyesta Pinoi 2014
June 22 Reiyukai Family Fun Group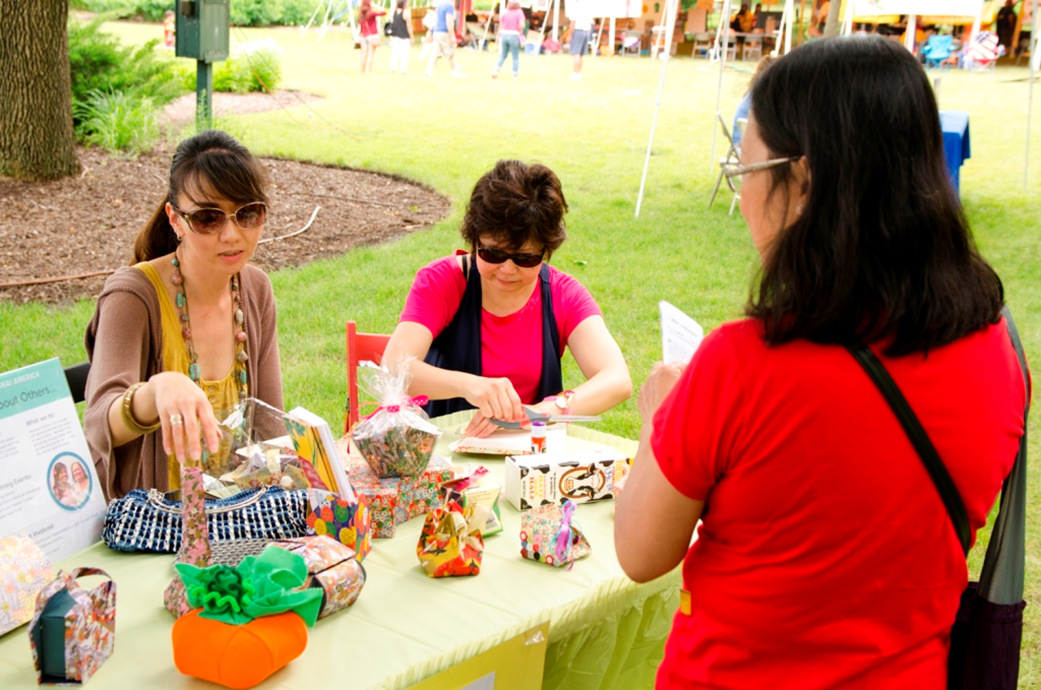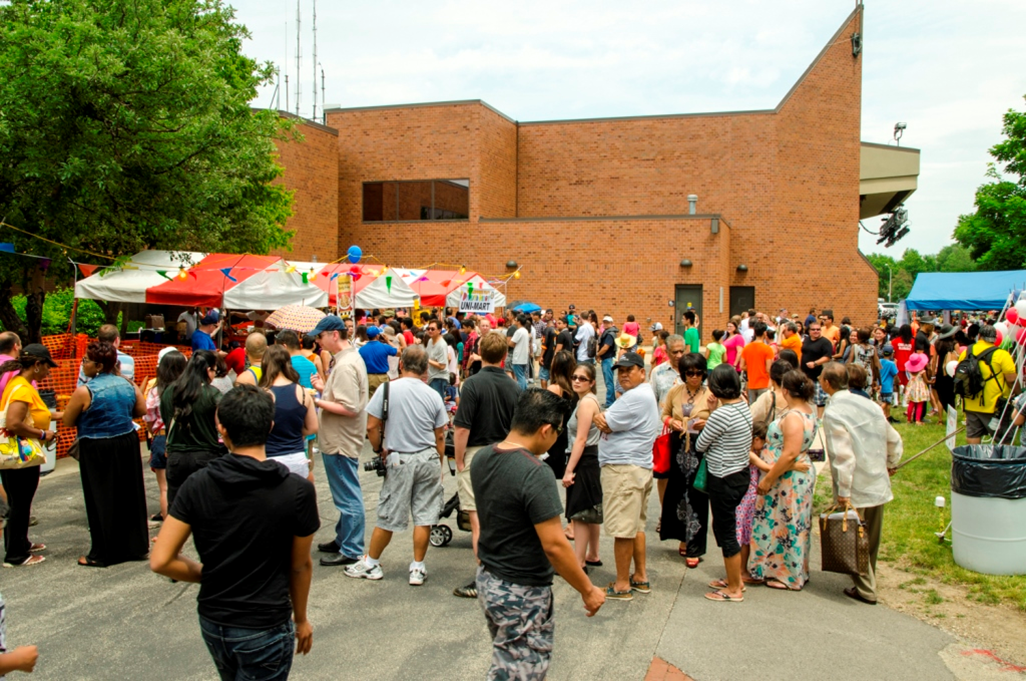 June 21 – Piyesta Pinoi is community celebration aiming to unite the Filipino American Communities in and around the Chicagoland; to promote and preserve the Filipino culture and heritage. It is also their focus to foster collaboration amongst different groups, organizations, clubs, businesses and individuals.
It was a great pleasure for Reiyukai America Chicago Activity Committee to be part of the very first Fil-Am Celebration introducing the basic concepts of "family values" that Reiyukai promotes along with the ideas of recycling crafts!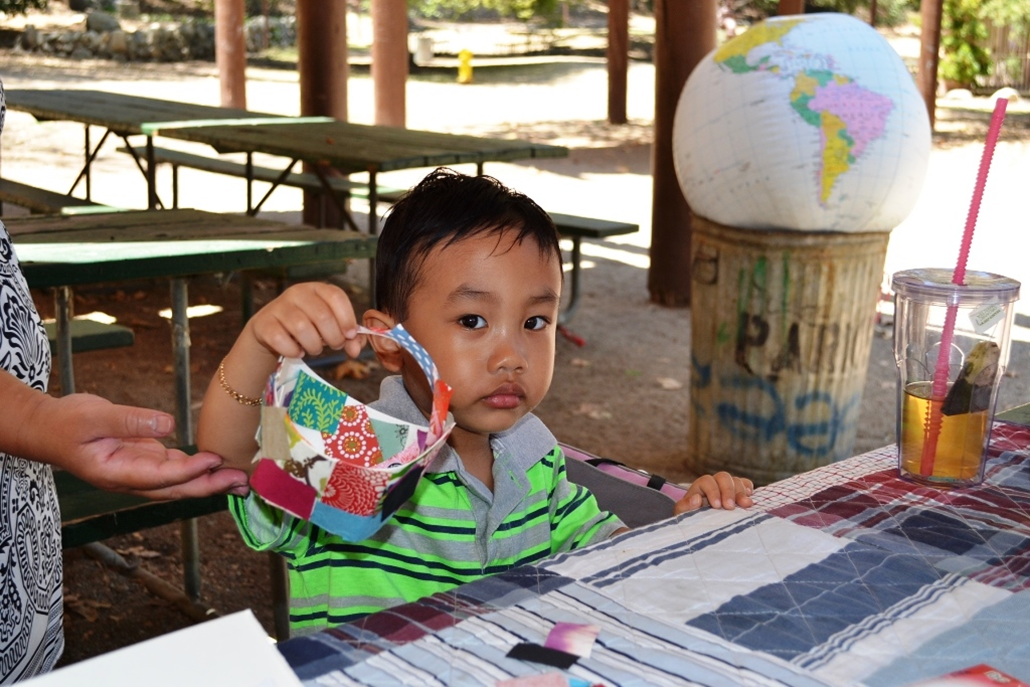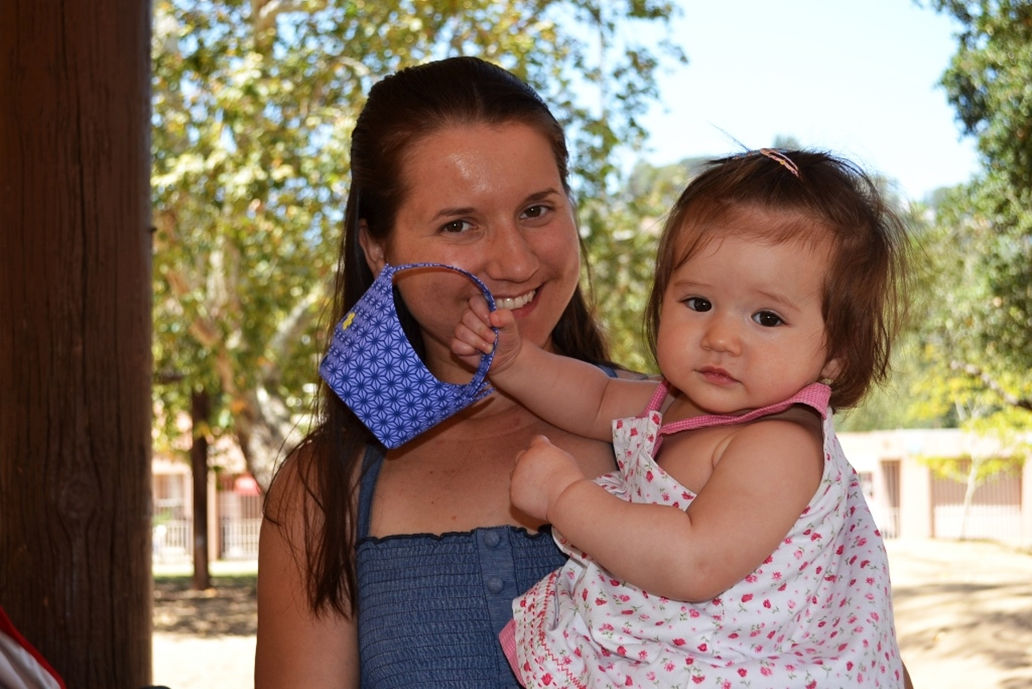 June 22 – Diversity is one of the keywords that can describe the first Reiyukai Family Fun Group. Different families from different cultural backgrounds—Cambodia, Moldova/Romania, Spain, Mexico and Japan—joined at Brookside Park, located near the famous Rose Bowl in Pasadena to play together, sing songs, make creative recycling crafts, and enjoy book readings in many different languages! Can't wait for the next meeting in July! For details, call the office!