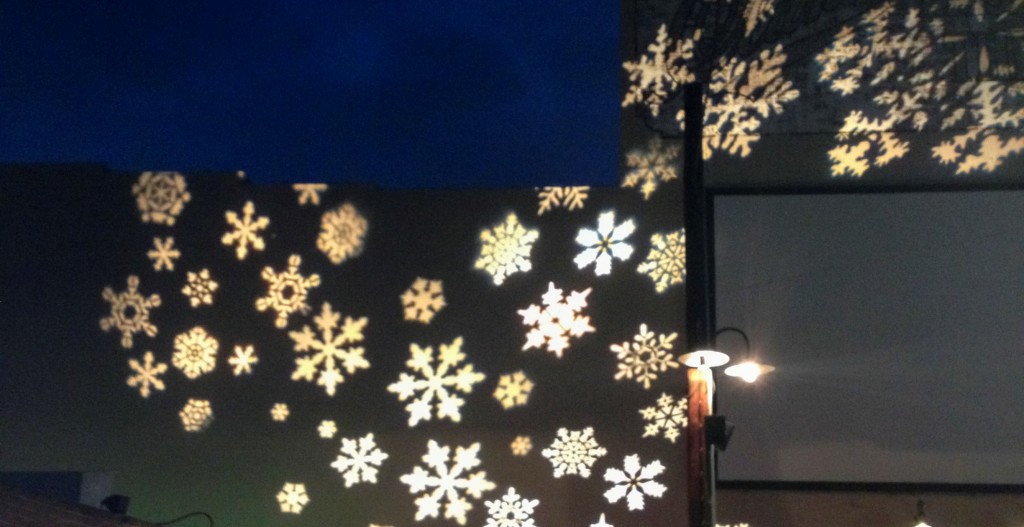 Happy Holidays! It has been an amazing year filled with wonderful memories.

Let's take a look at some of the events that transpired towards the close of 2013.
Nov 3        Yoshie Matsunaga & Mr. Hisatoshi visit members in Connecticut
Nov 6-13   Mr. Yoshihisa Nogami visit members in California & Illinois
Nov 8-10   Pacific Media Expo — "Decoding Japanese Culture" presented by ReACT
Nov 10      Family Day Festival — Chicago 2013
Nov 17      Reiyukai Founder's 70th Memorial Service

Nov 3     Branch leaders from the Reiyukai 12th Branch in Japan and spiritual mentors of Mari Lewis came to visit Connecticut and enjoyed a special meeting with the local Reiyukai members.  Mr. Hisatoshi & Mrs. Yoshie Matsu naga and members all shared their personal experiences gaining insight that  nothing in this universe happens by chance and that members are encouraged to seek spiritual guidance when searching for the appropriate actions to take.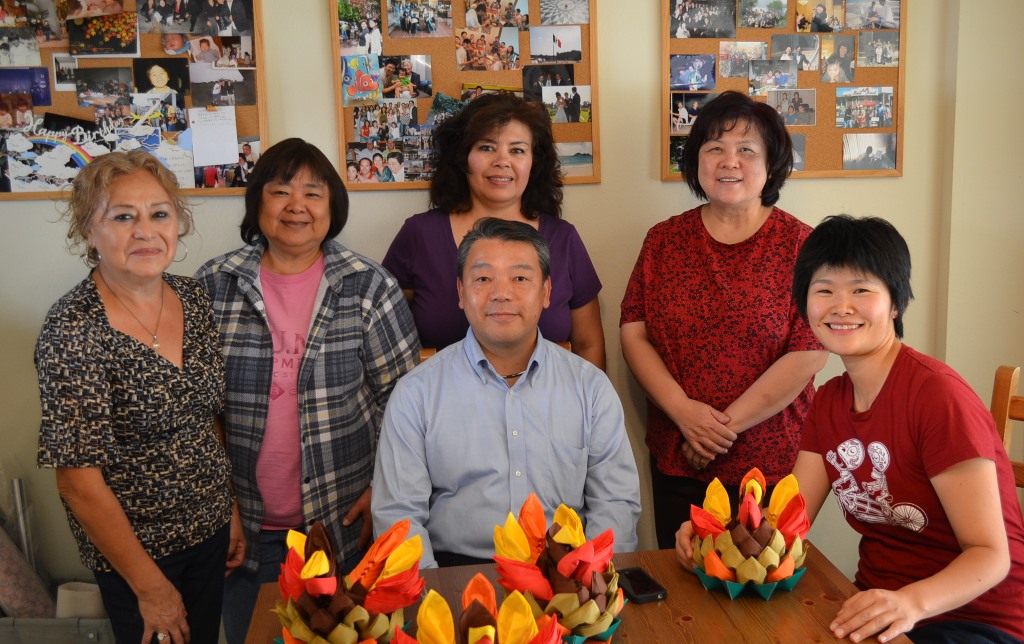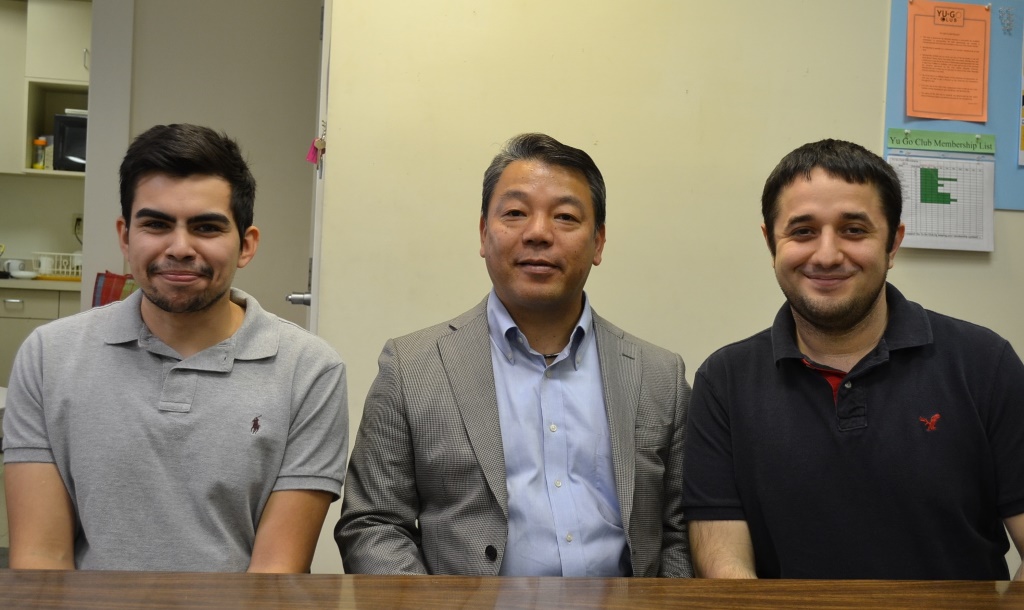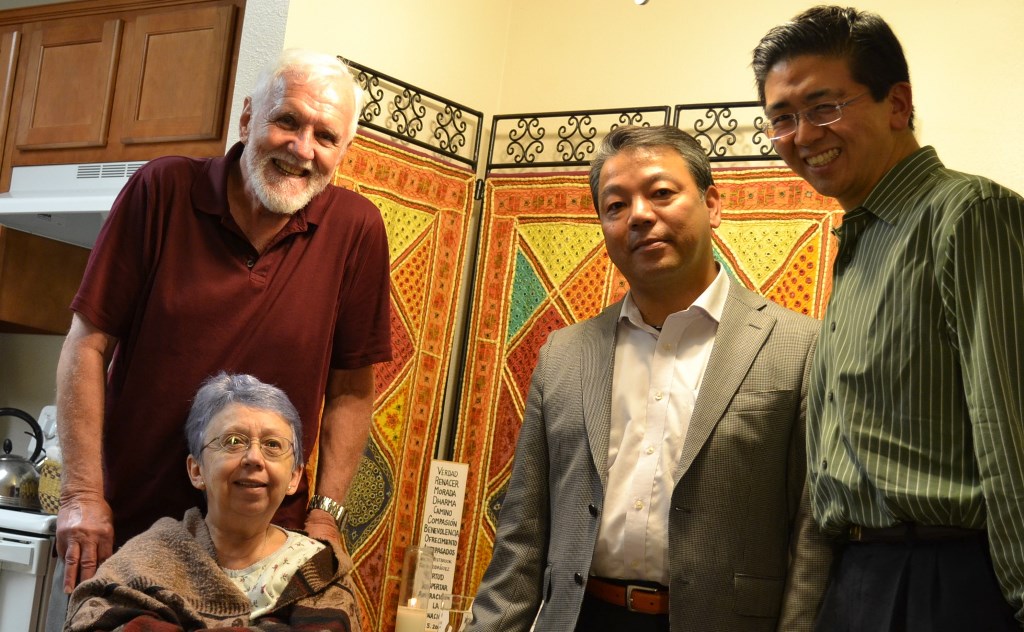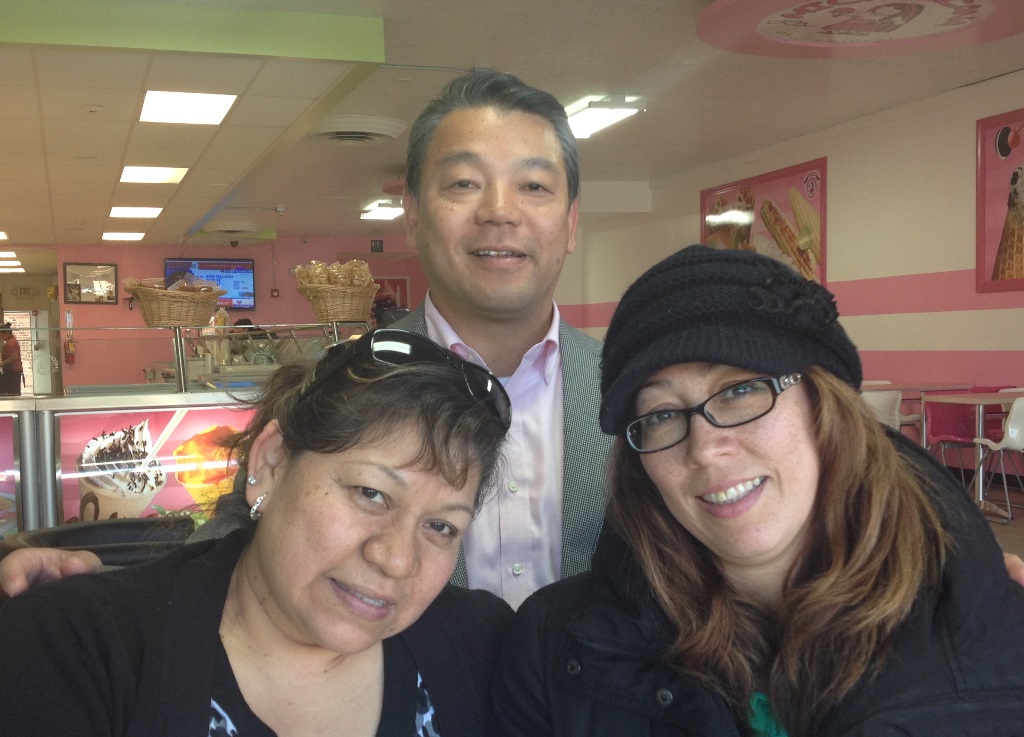 Nov 6-13  Mr. Yoshihisa Nogami, Branch Leader from the 8th Branch in Japan, came to California & Illinois to invite members as well as other guests to find out more about Reiyukai core principles — the idea of self-development through the action of remembering, thanking, and honoring your own ancestors.  Through his life experiences and realization for the solution, members where once again reminded that staying true to your individual practice will lead you in the direction that benefits everyone.
The Oriental Fusion Handcraft℠ — Recycling Workshop thanks you for making a Thanksgiving Turkey Napkin Centerpiece with them!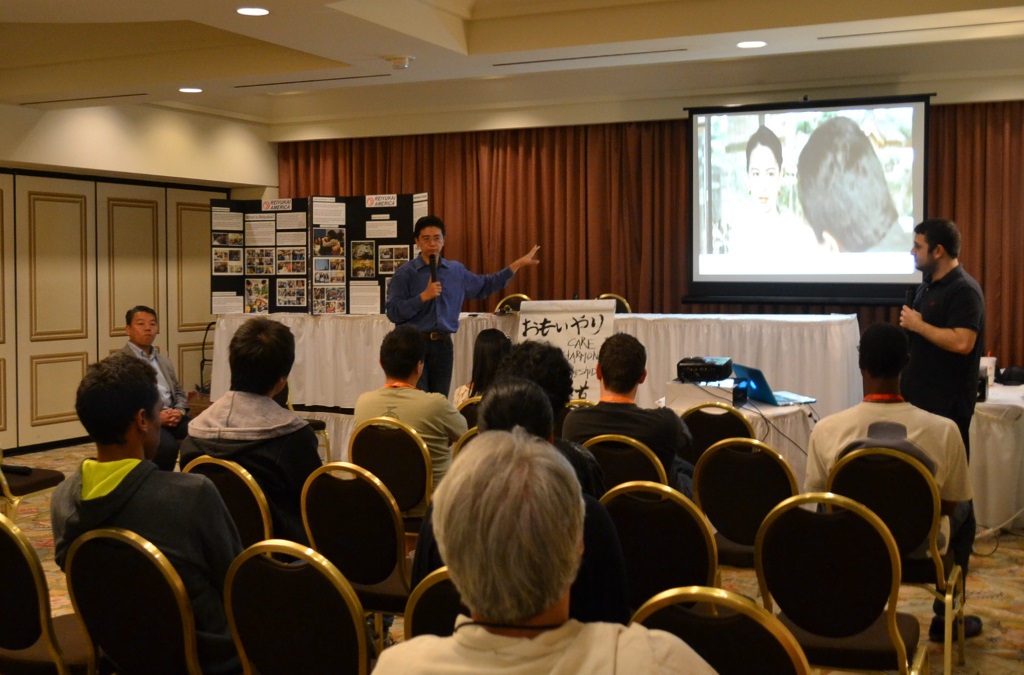 Nov 8-10  ReACT representatives attended the Pacific Media Expo at the LAX Hilton Hotel to presented a 2 hour panel discussion entitled "Decoding Japanese Culture". This entertaining panel utilized a movie clip from "Mr. Baseball" (1993), which demonstrated an American baseball player making cultural mistakes in Japan, in order to dispel common American stereotypes of Japanese culture and to enlighten others about the needs all humans naturally feel and how culture develops around our inspired ideals.  Guests were able to share their reflections upon topics and find answers to their questions through the viewpoint of Reiyukai's ideals of caring and compassion which also surrounds the idea of Japanese compassionate hospitality known as Omoiyari.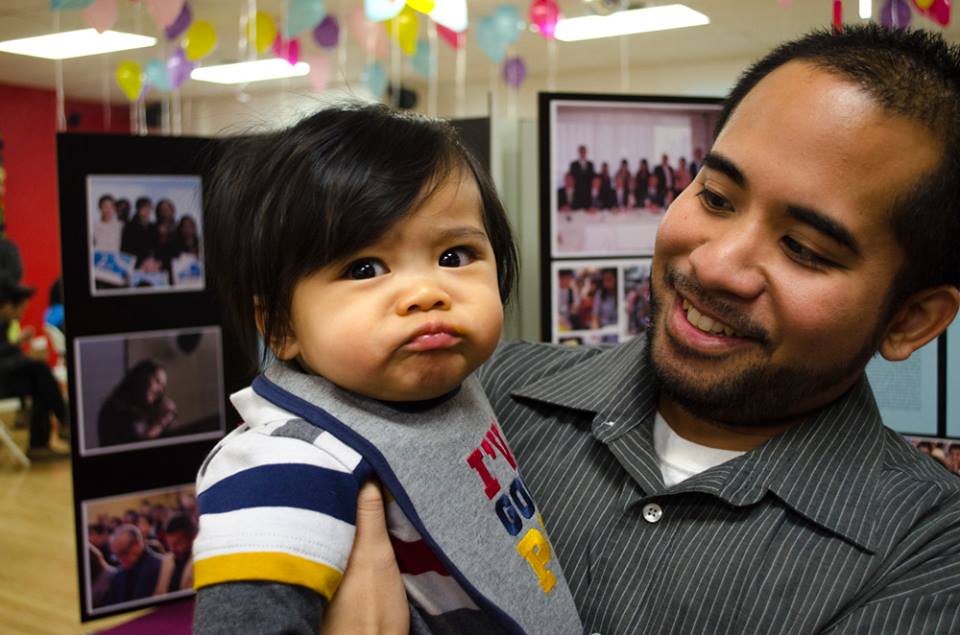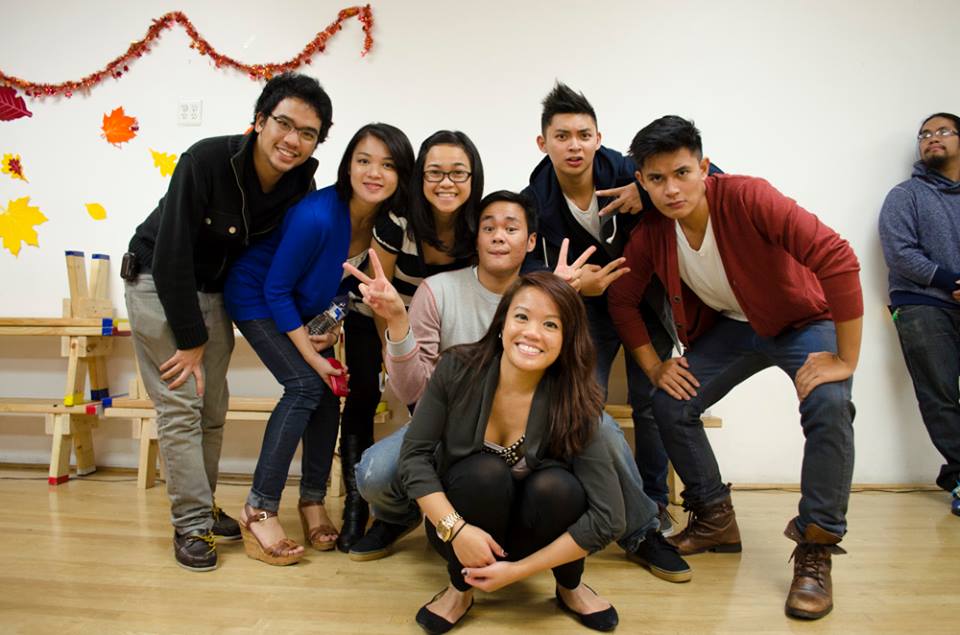 Nov 10     Family Day Festival — Chicago 2013    Celebrating all things family, local young Reiyukai members came together and organized it into a warm memorable experience.  The event opened with a variety of presentations which included a report from the winner for the Letter to My Parents Contest in Chicago 2013, Andrea Godinez. Lizelle Marcial also highlighted the event giving a deep reflection about her family and ancestors mentioning that she was finally able to define the word "family" using her own words.  Afterwards to close the night, guests enjoyed breathtaking musical performances, amazing dance performances, and warm family building games.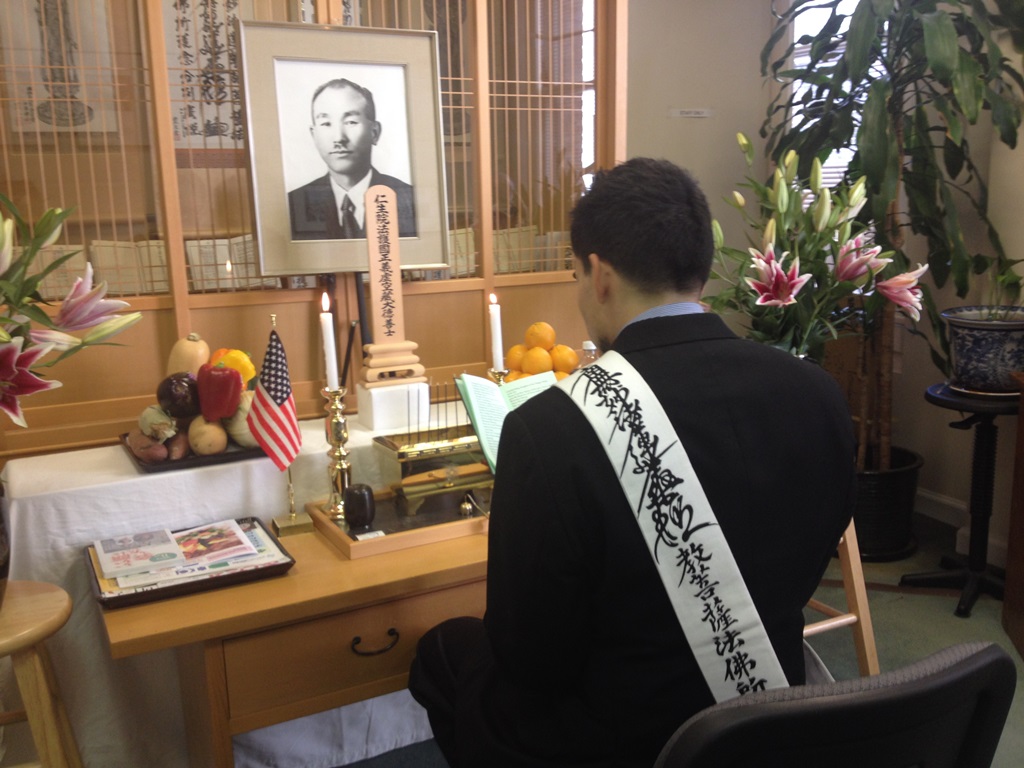 Nov 17    With Honor and Pledge, Reiyukai members living in the Los Angeles area gathered together to commemorate the efforts and achievements of Mr. Kakutaro Kubo — co-founder of Reiyukai, who passed away November 18, 1941.  The group attending watched a DVD documentary of Kakutaro Kubo and learned about his passion to make the world a better place.  Members confirmed about the Five Basic Practices that Reiyukai encourages everyone to have in their lives.
Let us recite the Sutra
Let us gather the names of our ancestors as much as we can and offer them posthumous names to each of them.
Let us actively invite people to join to the cause of Reiyukai, cultivate a positive relationship with our members, and obtain a delightful personal experience.
Let us participate in the gatherings.
Let us involve ourselves in activities that would contribute to the society.