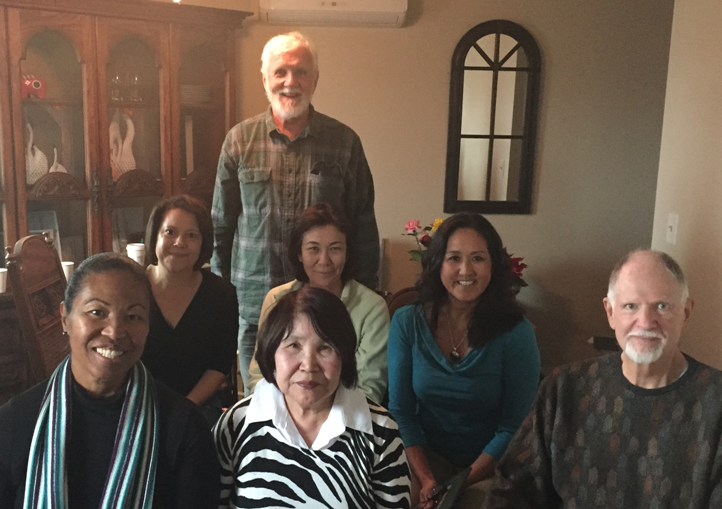 San Diego, CA — On January 11, members in San Diego launched a new activity within the area―Reiyukai Coffee Talk. After a powerful and harmonious recitation, participants shared their thoughts over a nice warm cup of coffee.
"Reciting the sutra and honoring our ancestors as a group was a peaceful and enjoyable experience. Equally enjoyable was getting to know the people in our group. I look forward to learning more about the practice of Reiyukai and spending time with our fun group," commented Celia Lukomski after the gathering.
The next Reiyukai Coffee Talk will be held on March 22nd at 1 p.m.